Welcome to K9 Waves!
K9 Waves is committed to providing water fitness for your canine companion.
The facility is conveniently located in Cincinnati serving the tri-state area.
Because swimming is only available seasonally in this area, we are dedicated to helping canines year round. We offer an indoor heated pool and assisted swimming with an experienced certified canine aquatic practitioner.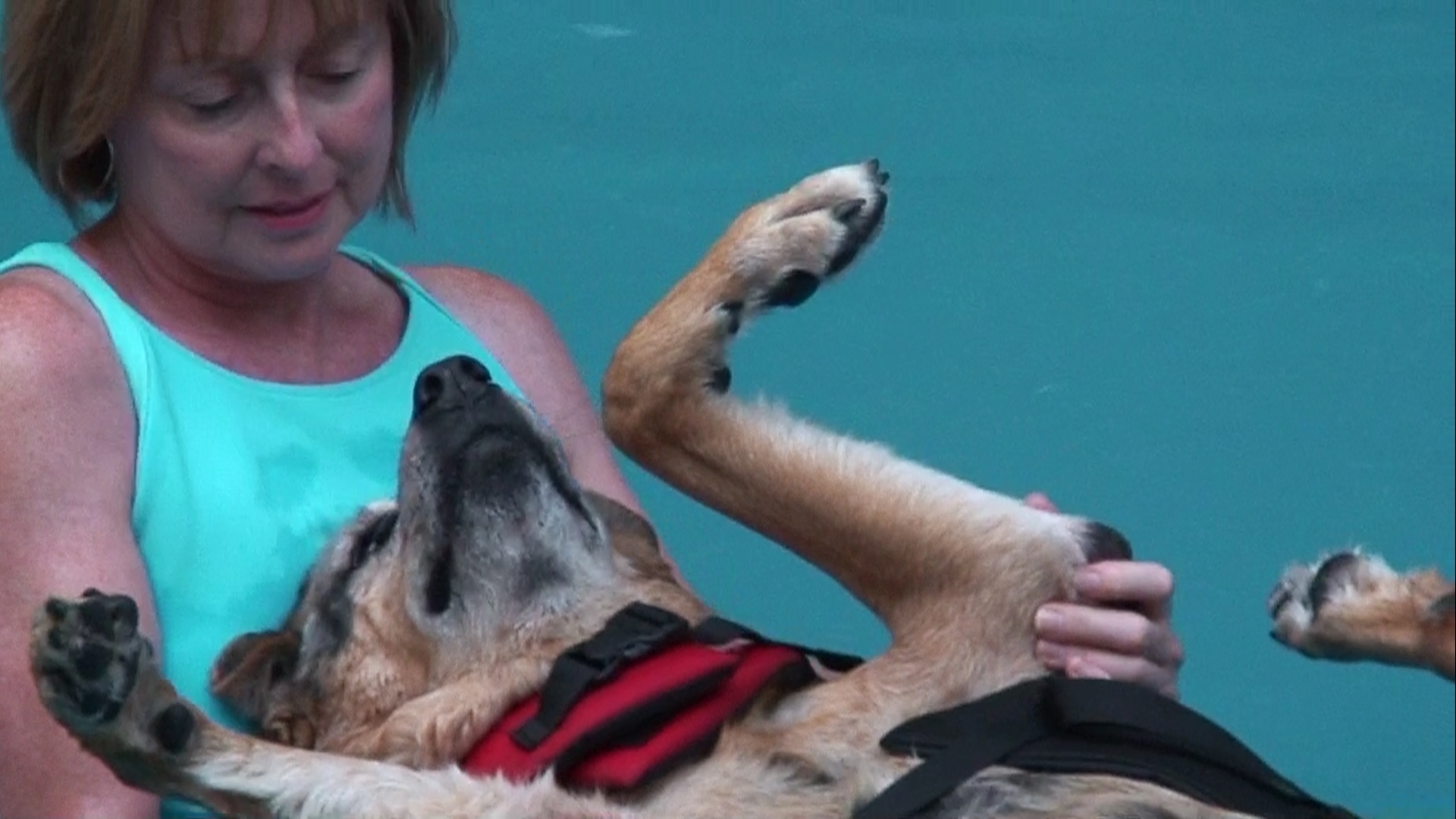 I s a b e l l e
K9 Waves is dedicated to the memory of Isabelle.